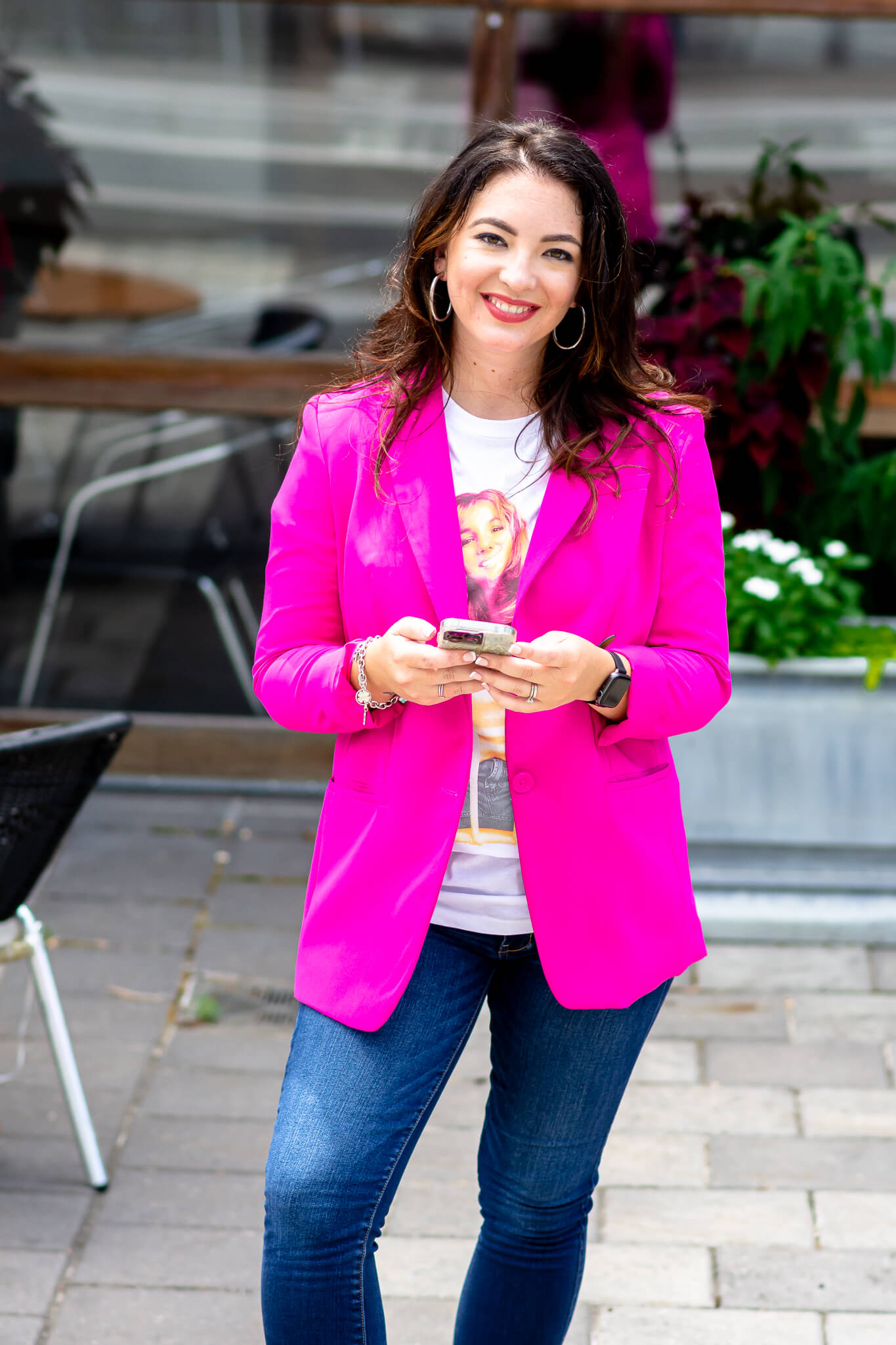 The ROI-Driven Marketing Blog
Welcome to the ROI-Driven Marketing Blog.
This blog is designed to help you put an end to wasted marketing spend by focusing on data and research to make strategic decisions.
I will discuss topics like research, driving qualified traffic, data & analytics, brand awareness and reputation, lead generation, lead nurturing, and sales enablement.
Be sure to subscribe and stay up to date with all things ROI-Driven Marketing.