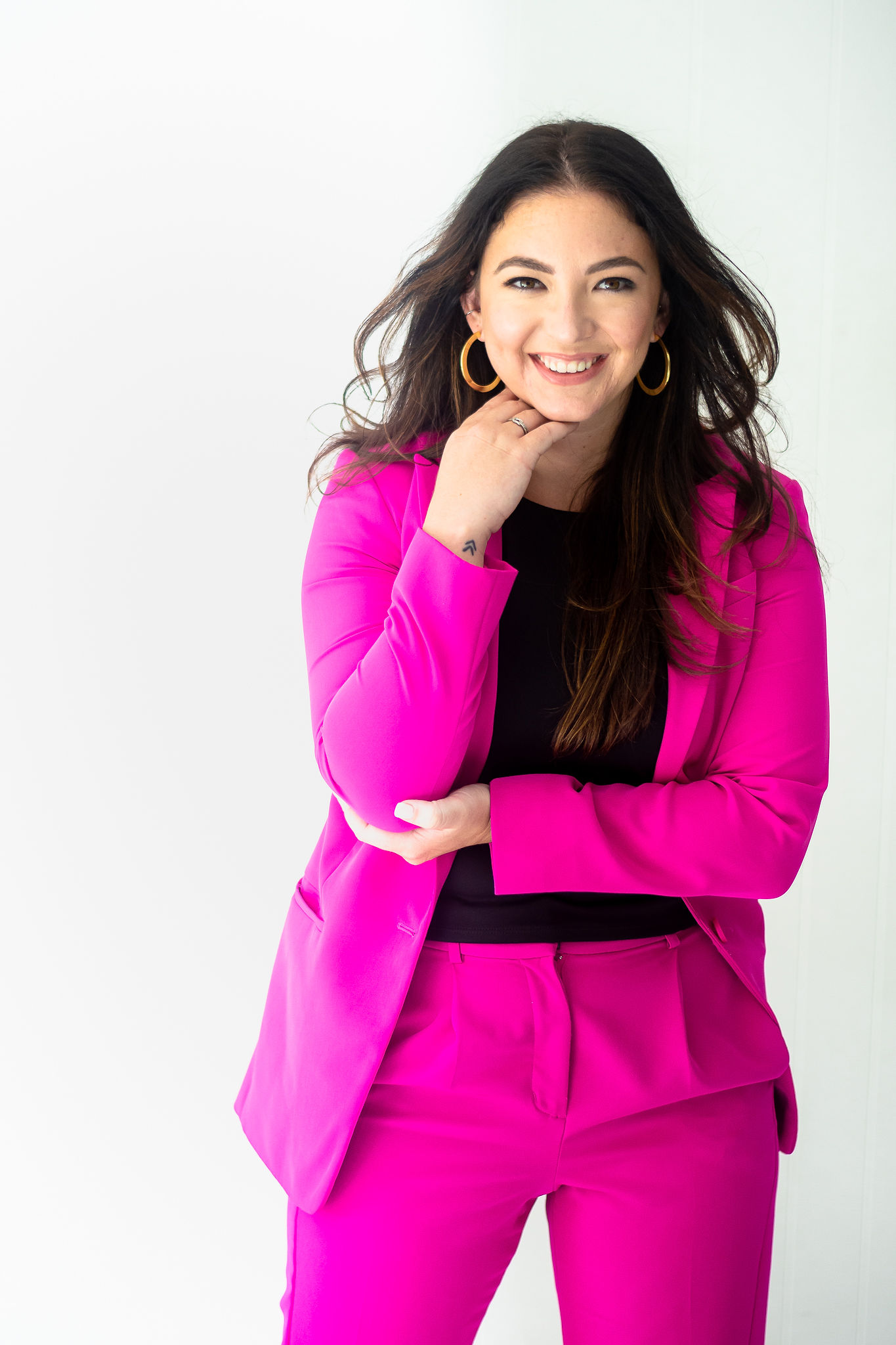 Meet Mary Cate
Mary Cate Spires is the leading expert on using data and research to improve marketing ROI.
She has worked with dozens of prominent brands from all over the United States including SmartBug Media, HubSpot, and The Arbor Company to drive leads, ROI, and customers through digital marketing efforts.
With a degree from the University of South Carolina in public relations and over ten years of digital marketing experience, she is widely regarded by marketing executives to influence marketing strategy and achieve results.
Her insights have been featured on ABC News and in noteworthy publications and podcasts like Chief Marketer, HubSpot, and Maiden Voyage.
Mary Cate helps leaders build a strong customer base to experience high return on investment.
Her unique approach dives deep into data and research to help businesses make marketing decisions work smarter not harder.