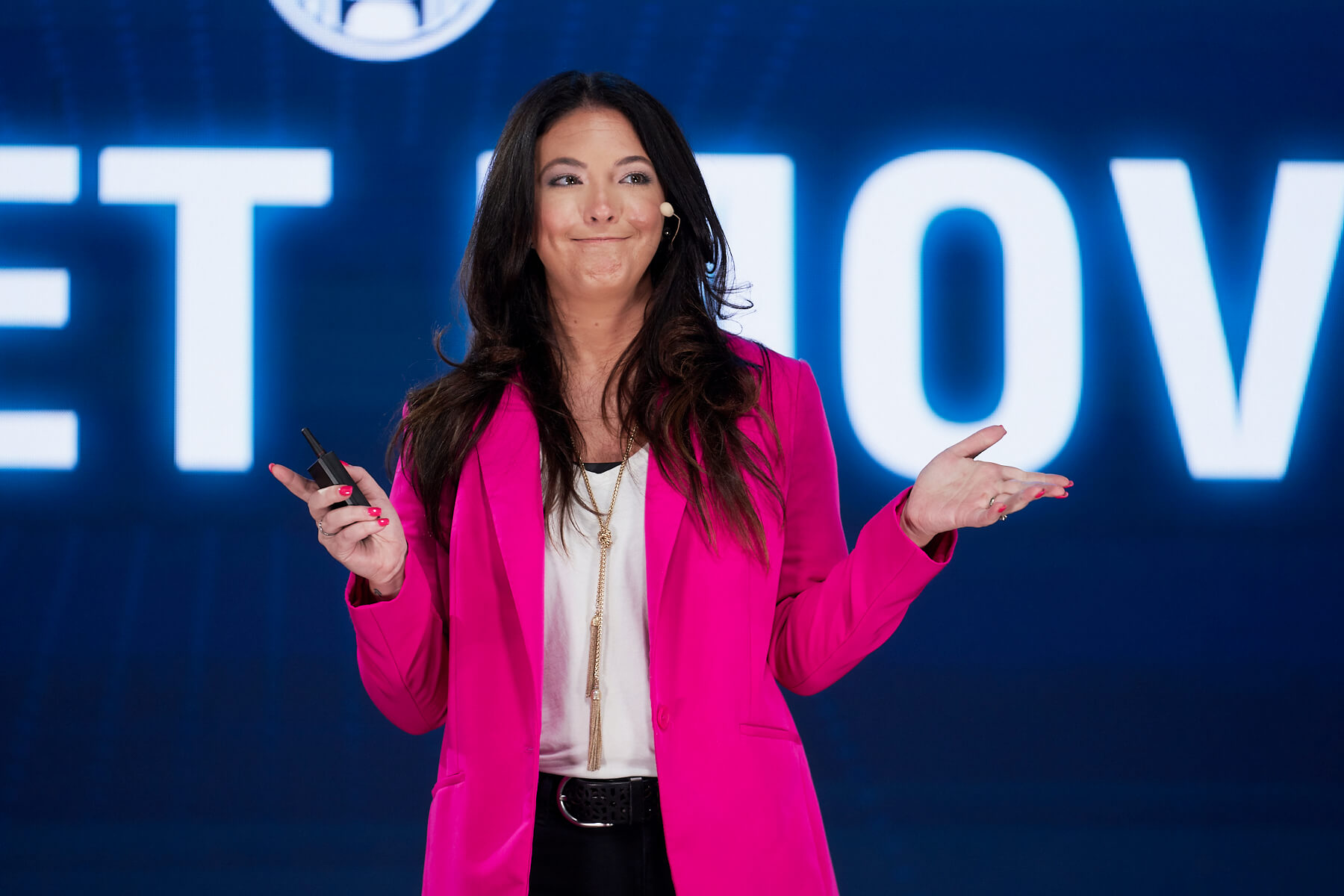 Have Mary Cate Energize Your Next Event!
As a seasoned digital marketer, Mary Cate knows what it takes to make sure your marketing investment is performing and delivering ROI.
Her insights have been featured in Newsweek, ABC News, HubSpot, and the Agents of Change Podcast. She has worked with organizations like SmartBug Media, The Arbor Company, FourSight, Arrow Senior Living, and HubSpot.
Why? Because she has figured out the process of treating marketing as more of a science than an art. Mary Cate shares a seven step process that can be implemented right now to lower your cost per acquisition, increase qualified leads, and increase marketing ROI.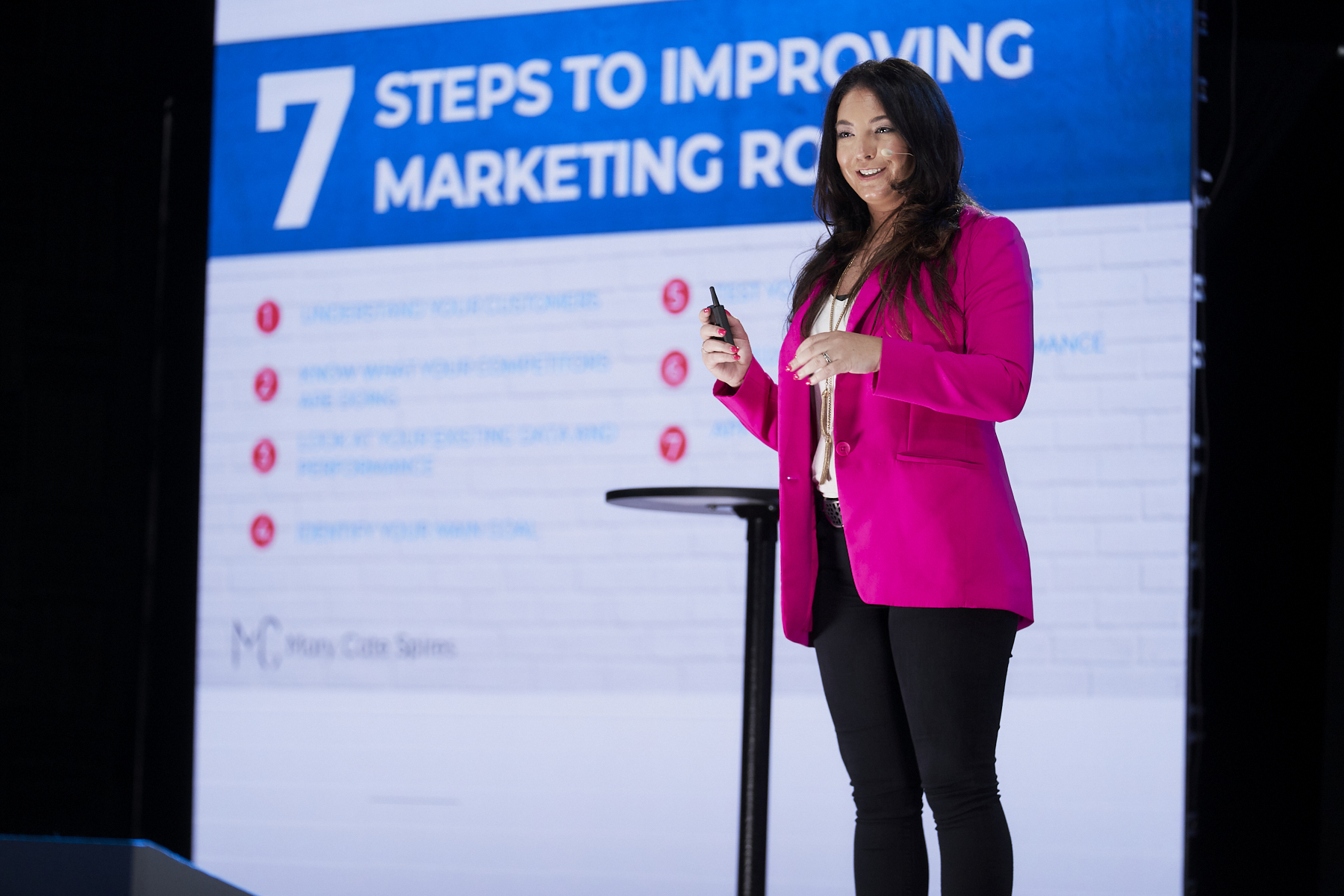 Why You Should Book Mary Cate Spires
See what others have to say after hearing one of Mary Cate's presentations.