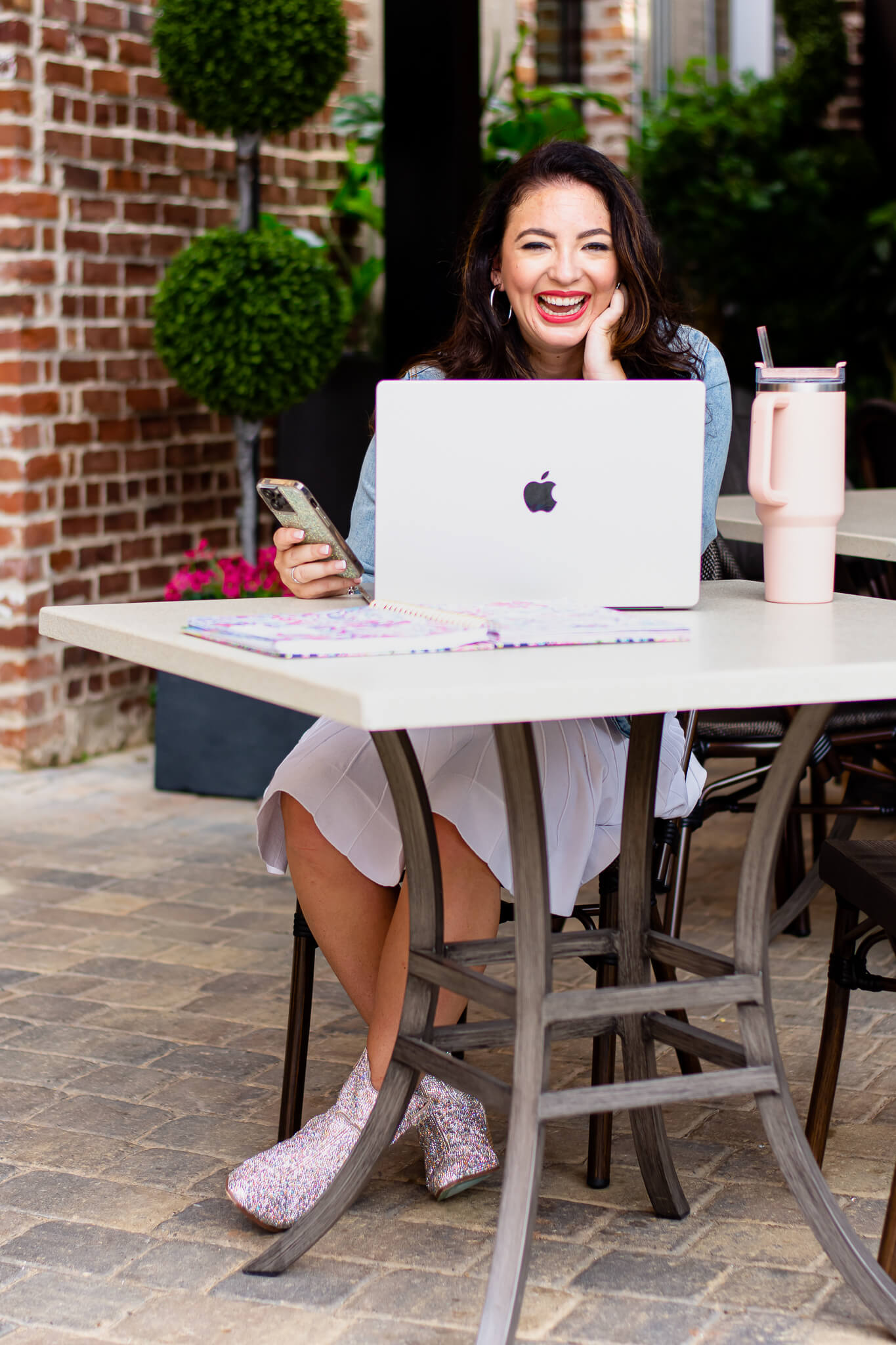 Is your digital marketing firing on all cylinders?
Are you concerned about your digital marketing efforts? Are they truly bringing in revenue?
With Mary Cate Spires' comprehensive digital audit, you can know for sure what is working and what isn't when it comes to digital marketing for your business.
During this audit, Mary Cate will:


Compare your key digital marketing components to your competitors'.

Recommend priority strategies and tactics.

Recommend a tech stack based on your current performance and goals.
What's included?
Each audit consists of a comprehensive review of your:
Buyers—Journey + Personas
Competitors
Website
Analytics
Social Media
Tech Stack and Partners
Mary Cate will provide her impressions and recommendations for each, as well as an overall list of goals and priority suggestions.
Cost: $4,500