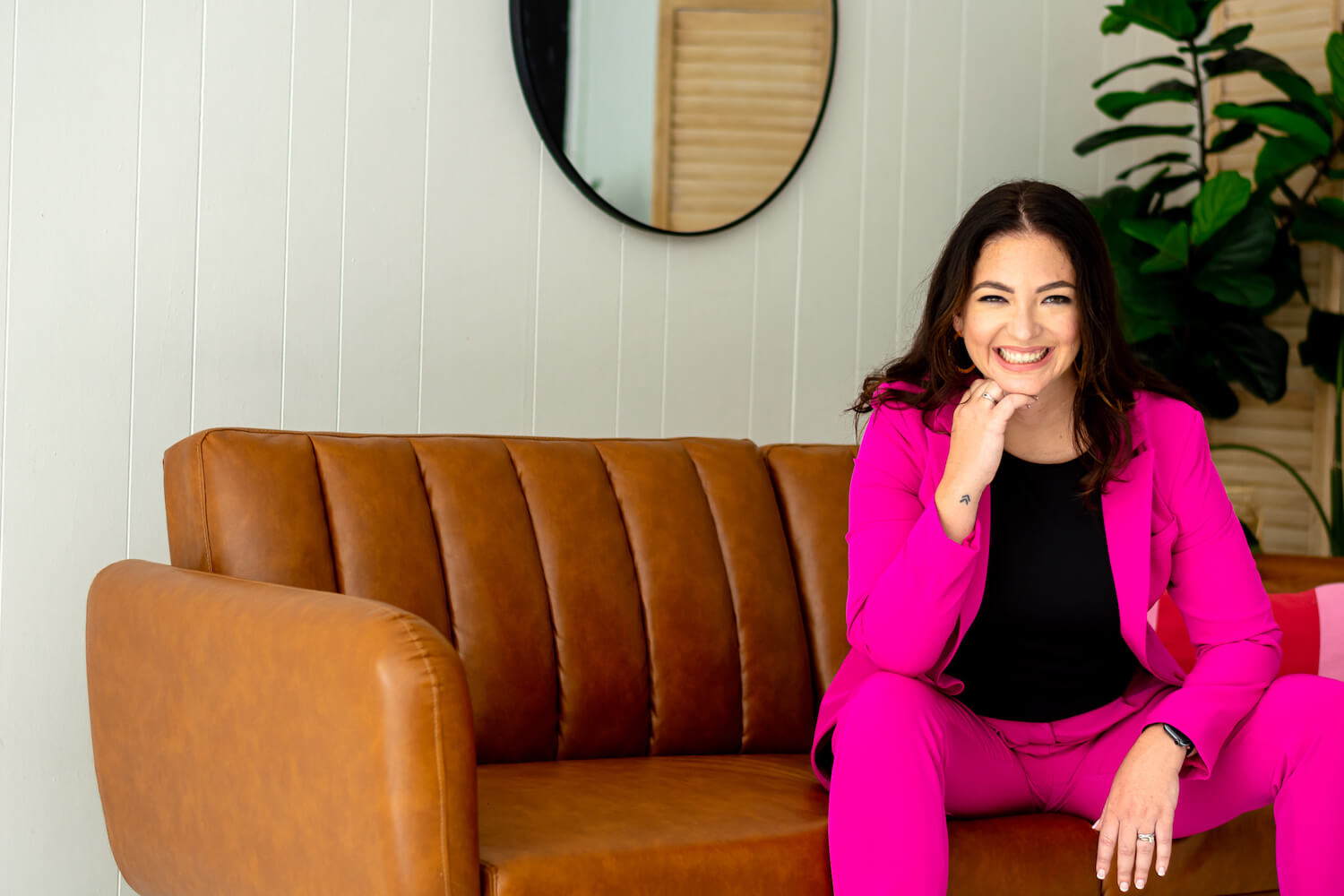 Improve Marketing Performance
Understand How to Use Data to Improve Overall Performance and Maximize Investment
Mary Cate Spires knows what it means to use digital marketing to increase marketing ROI. She uses data and research to help her clients set and measure realistic goals, and hit them time and time again -- pivoting when necessary to optimize what's working and quickly abandon what isn't.

Her experience and success with using digital marketing to improve companies' mROI make her the leading expert on ROI-Driven Marketing.

Marketing without a focused strategy is costly
The estimated amount bad marketing can cost a business in one year
Of marketers' budgets are wasted
The estimated amount businesses lose on average due to poor quality data
Are you worried this could be your organization?
Without proper research and data, marketers and businesses are making decisions without having all of the information available to them, leading to: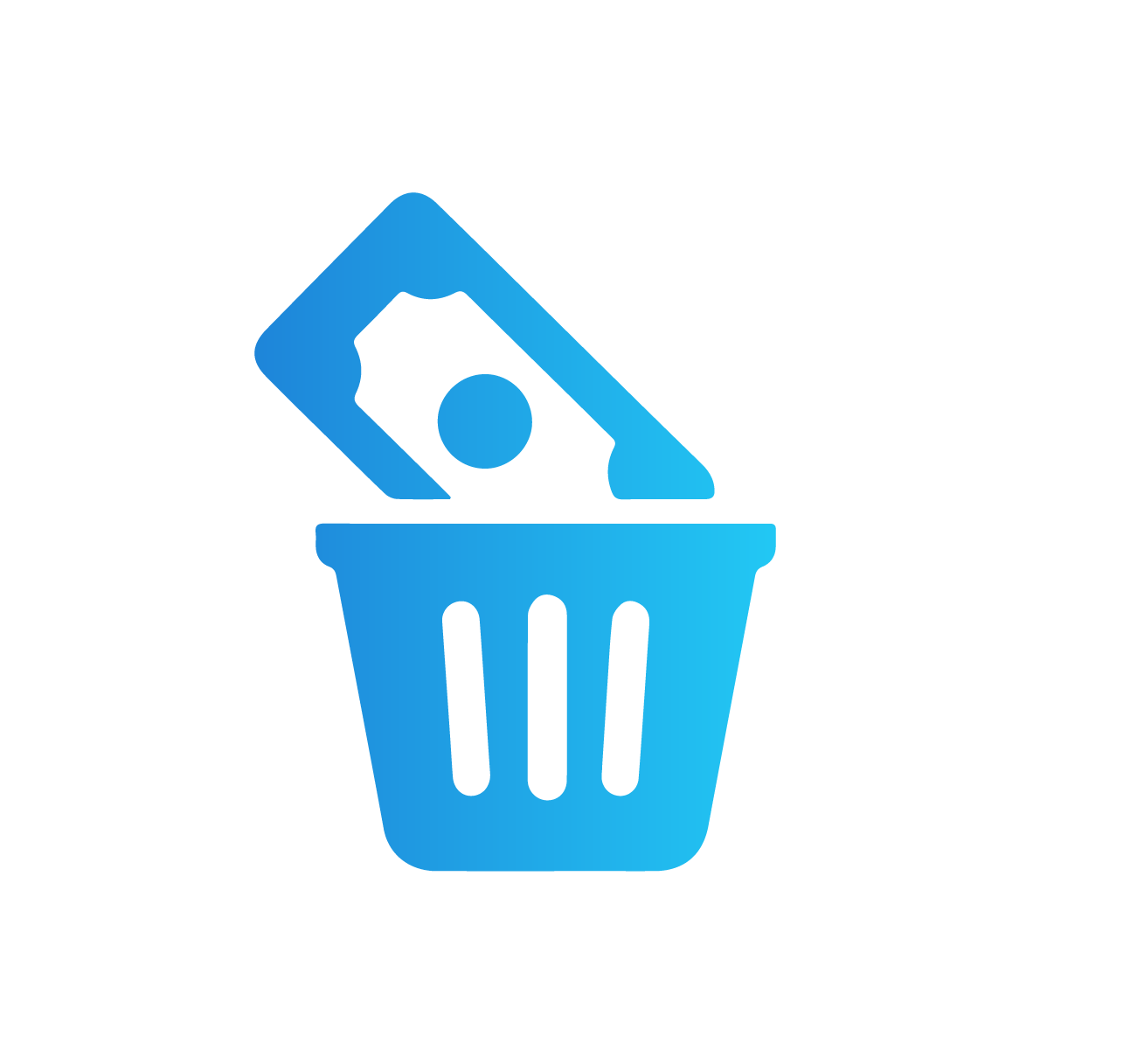 Wasted Marketing Spend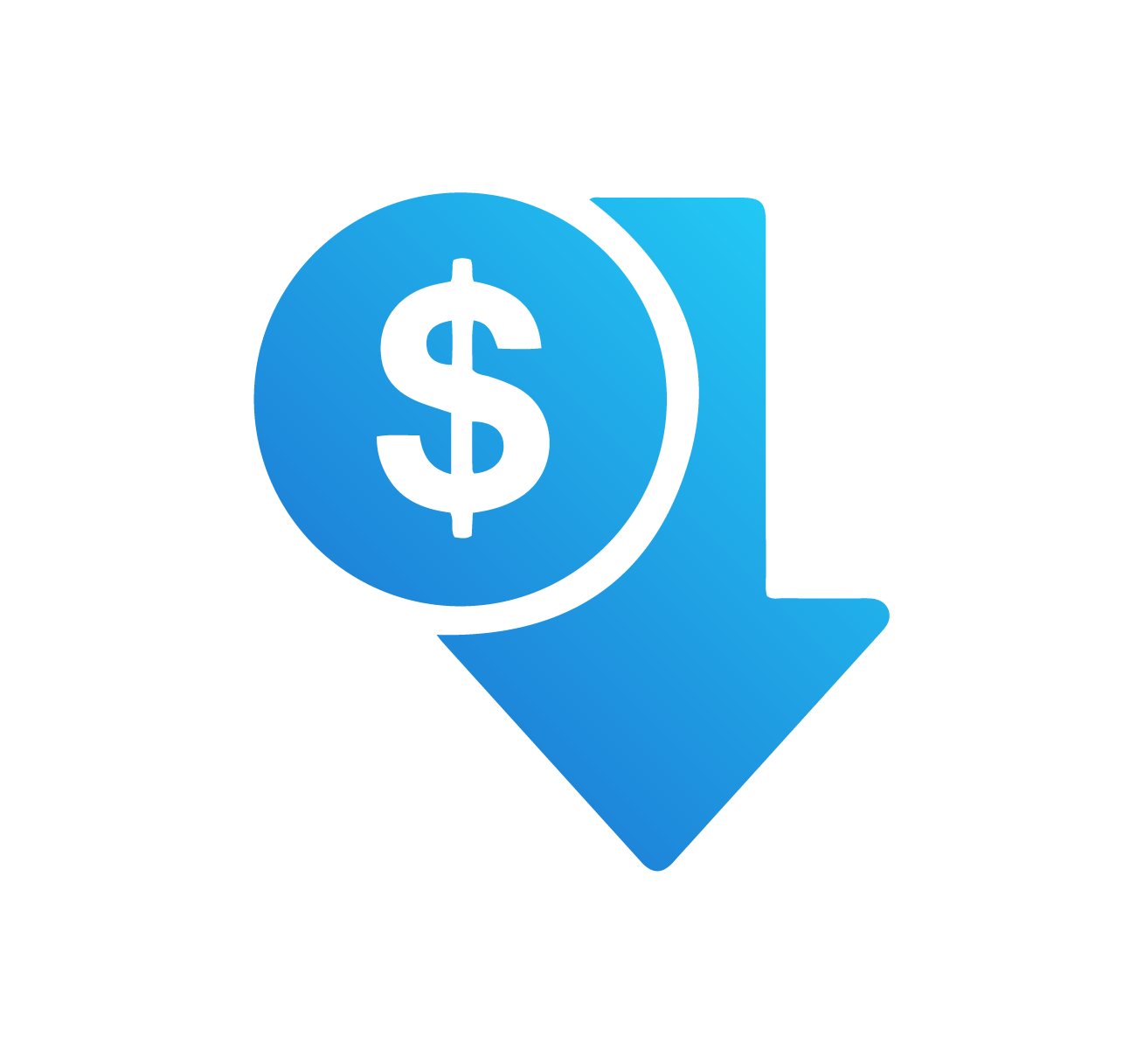 Low mROI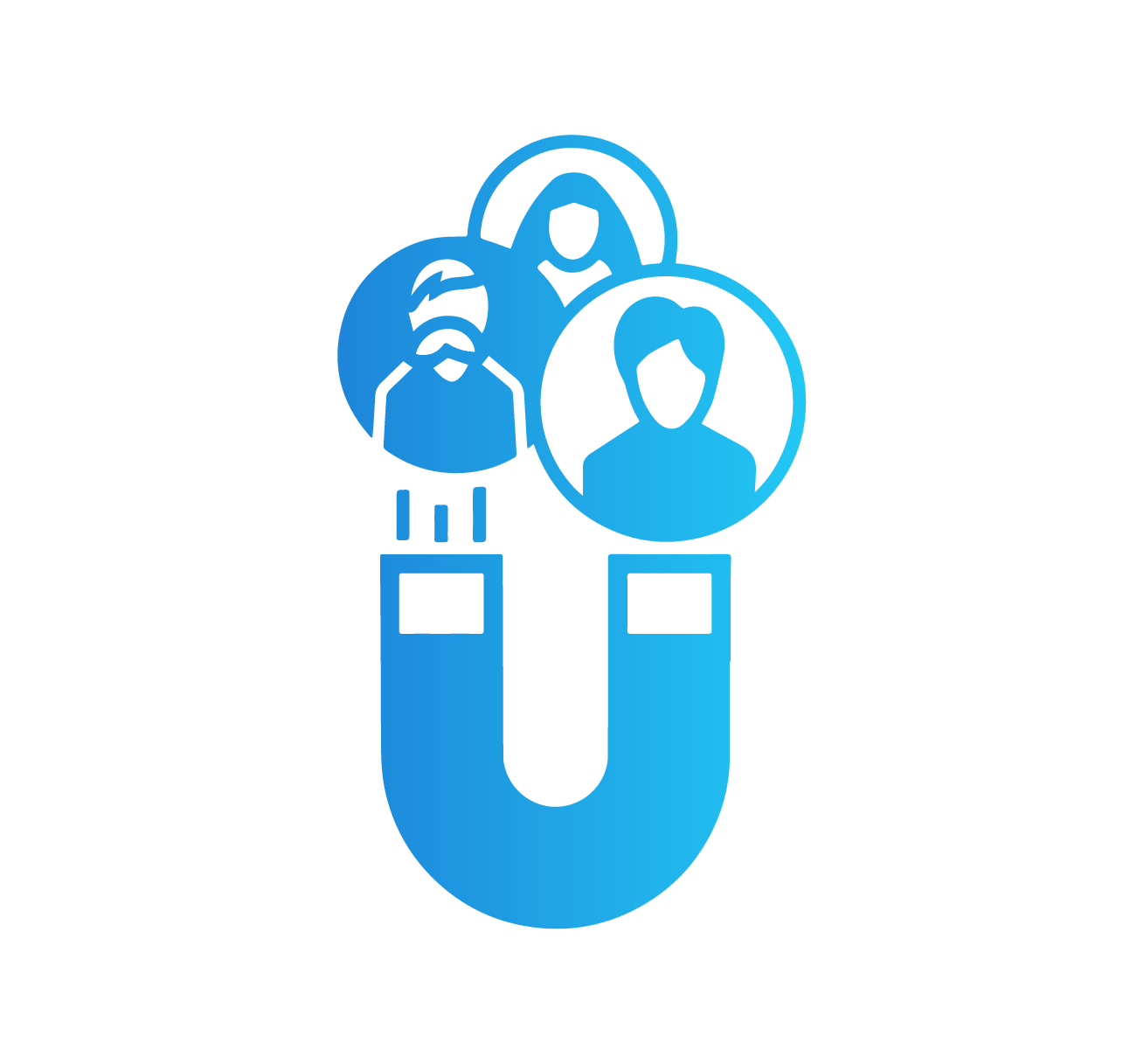 Poor Lead Quality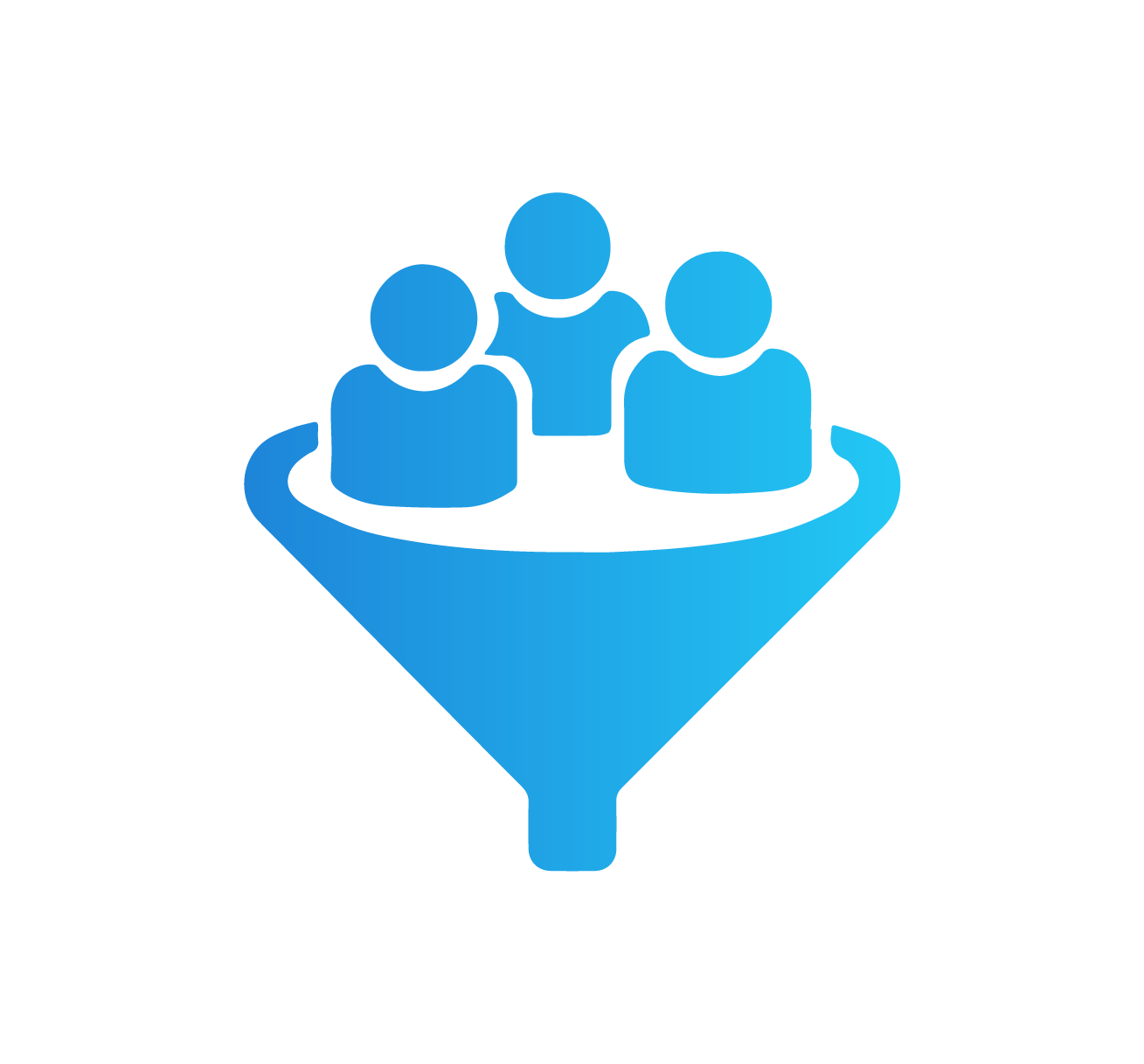 Poor Conversion Rates
Testimonials
See what others have to say about working with Mary Cate.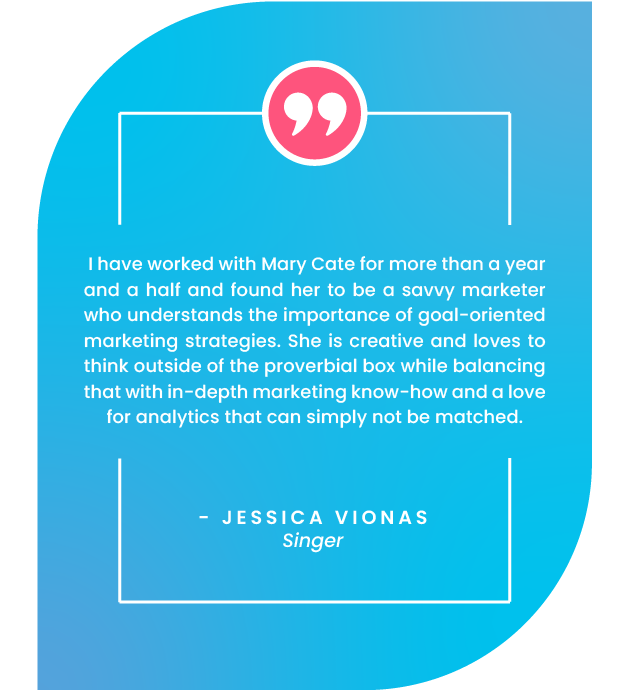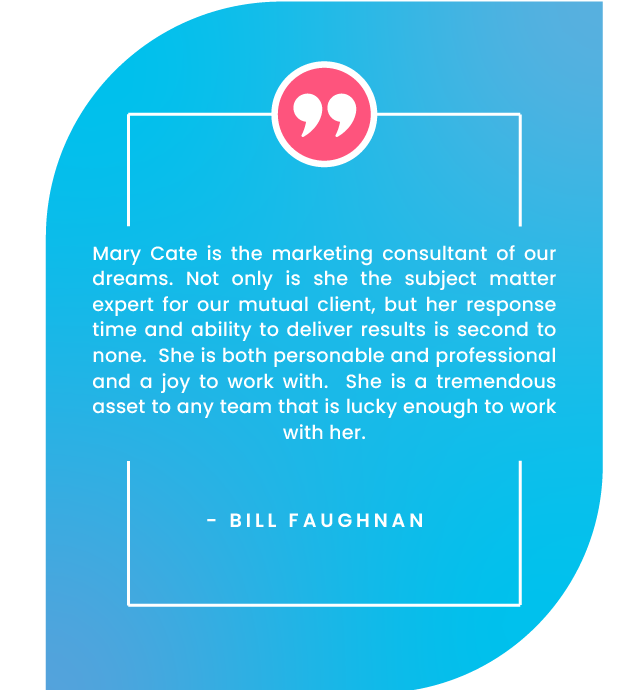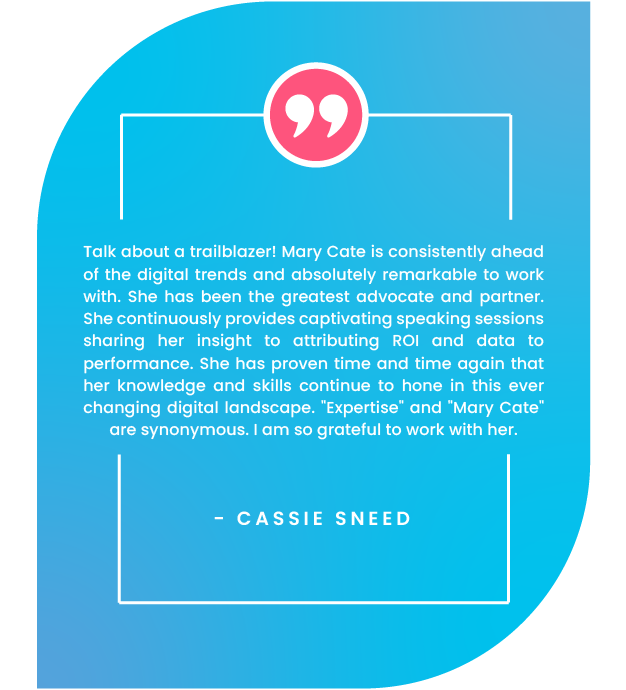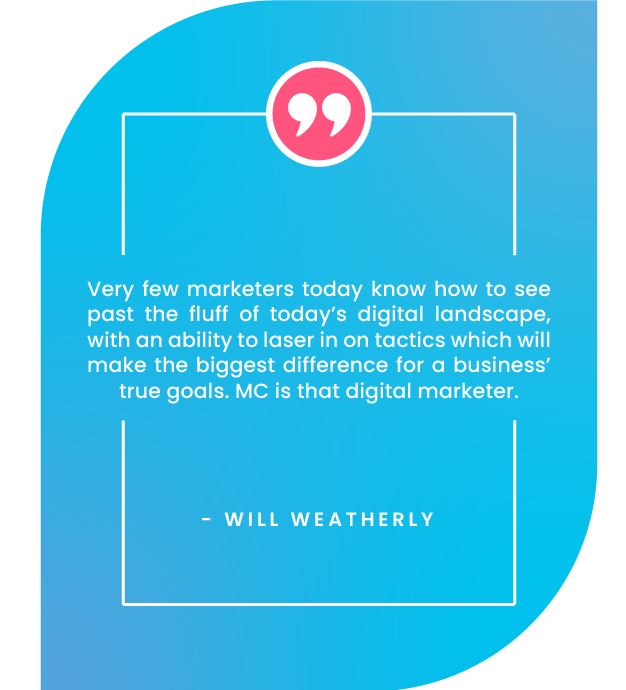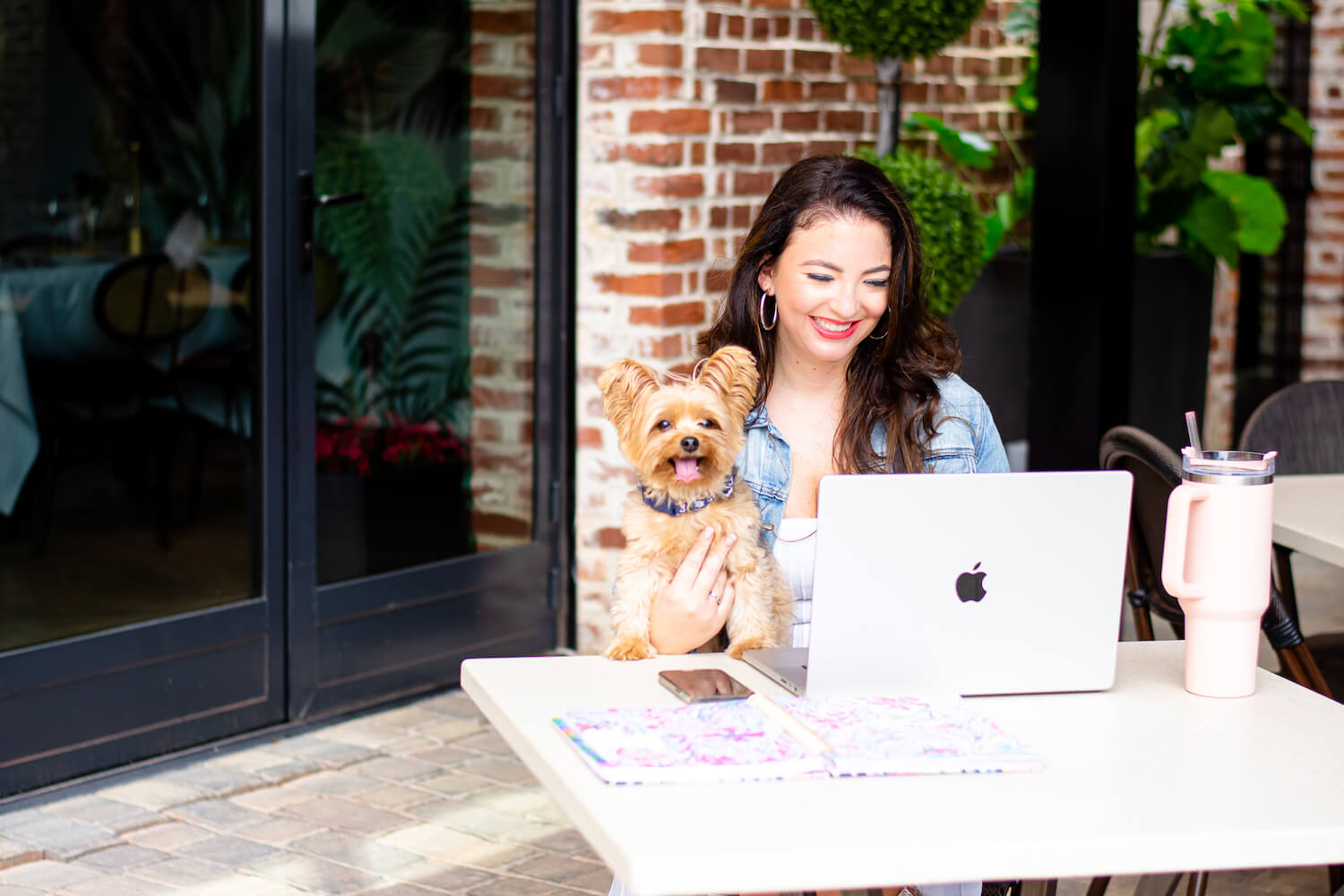 Consulting to improve marketing ROI within your organization
It is the responsibility of marketing executives to be good stewards of marketing dollars and make decisions to move their companies ahead of the competition. It is also their responsibility to have good processes in place to be gathering and acting on accurate data.
You know that revenue is the ultimate sign of success. Ensuring that your digital marketing foundation is solid and your marketers know what to look for when making strategic decisions is critical to increasing revenue and return on investment.
Turn your business into a marketing machine with Mary Cate's 7 step process.